At Smoked Kingdom by Don Daniyal, we take great care in everything we prepare, served with big smiles at a great value. We are proud to serve you our wide range of dishes that focusing in being the best barbecue restaurant in town. Now, allow us to take you to your 100% halal barbecue experience at Smoked Kingdom by Don Daniyal.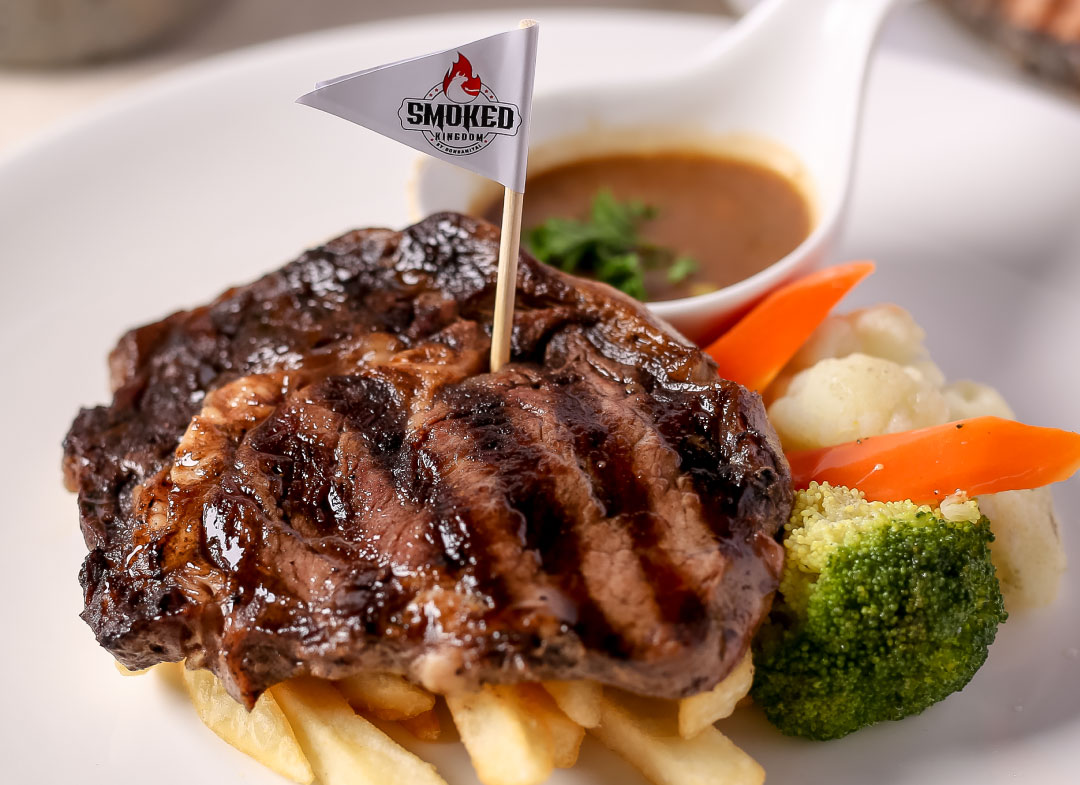 Seasoned to perfection, this is our daily top seller.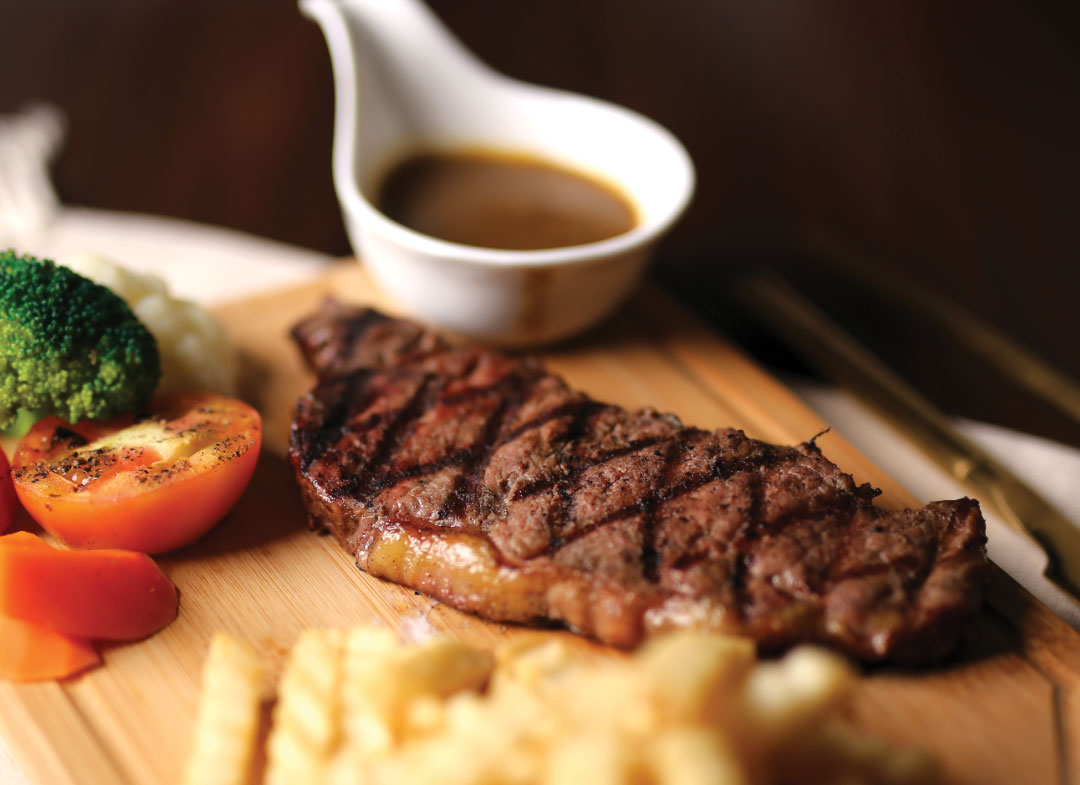 Melt in the mouth – a must for any meat lover.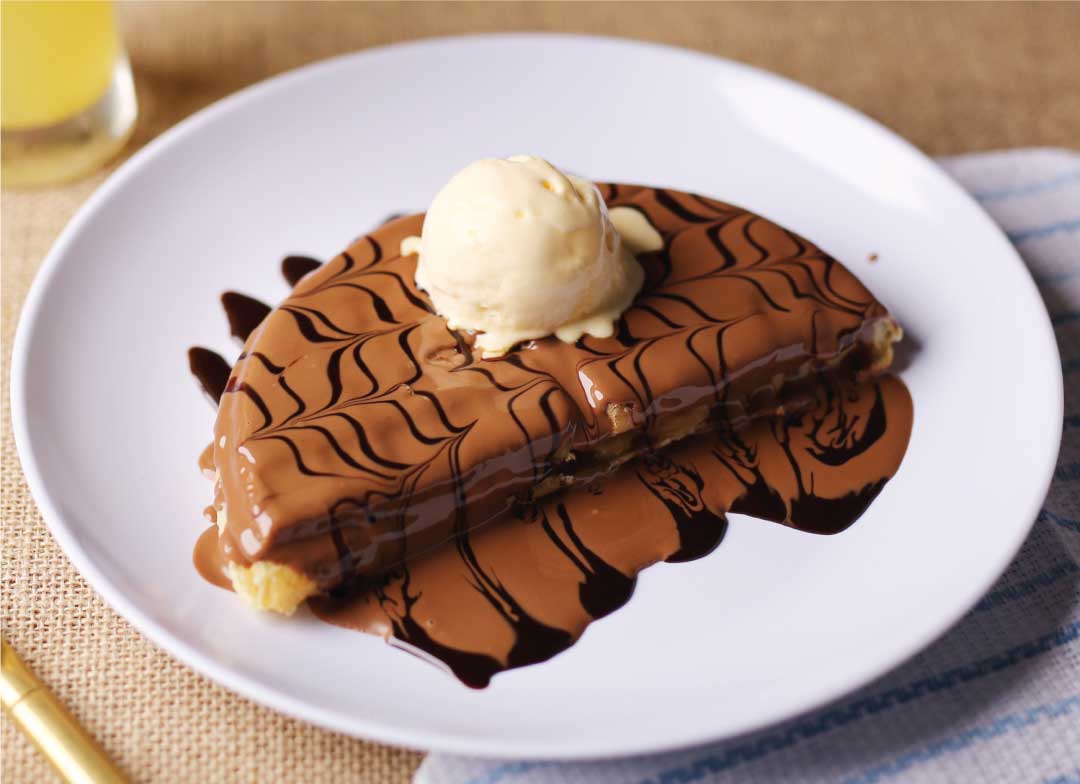 Need something to sweeten your tongue? Look no other than this waffle.

Tempat selesa. Staff sgt friendly. Makanan cpt sampai.. Order 8.15pm.. Mknn sampai 8.25pm.. Makanan ok.. Sedap.. Air sedap.. Order set nasi, blackpepper chicken.. Ayam byk. 🤩😍 waffle sedap."


Tempat yang menarik dan selesa. Ruangan pemandangan menghadap tasik di Putrajaya. Menu yang menarik dengan harga yang bersesuaian.
Baru cuba sekali. In Sha Allah akan ulang lagi untuk menu kambing pula.


Mula2 risau juga nak pergi sebab ada baca bad reviews tp kami nak juga support ustaz Don so kami redah. But hey, honest review here. Excellent service, manager catered specially for our fussy mommy. Staff yang lain semua attentive, senyum selalu je mereka. Food sedap, brown sauce kami suka sangat dan climax yg paling hebat, waffle mereka. Very very recommended. Waiting time lebih kurang 15 minutes, lebih kurang 6 table sebelum kami